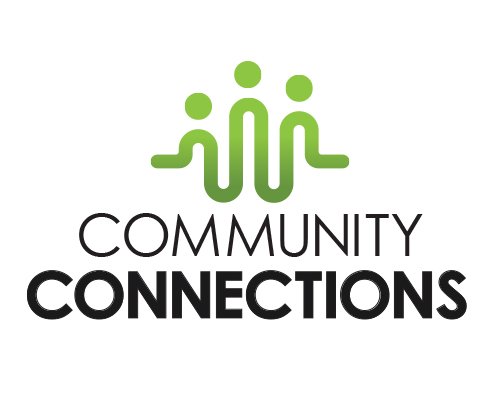 I don't do it for recognition, I do it for the parents of the kids, grandparents that can't be there and for the joy it brings them to see their kids doing things. That brings me joy

-- Jonell Niles
ELLINWOOD — There is an epigram attributed to several busy people that notes "If you want something done, ask a busy person." 
For the community of Ellinwood, that person is Jonell Niles. When she's not working at her "day jobs," she and her Canon camera can be spotted at a game, an event or something that involves an Ellinwood resident doing something interesting.
She also attends community meetings. "I'm on several boards" when there's planning, organizing or even bookkeeping to be done, she notes.
Her Facebook page is full of photos. For the last several years, she's challenged herself to find photos that meet a themed criteria for the year. This year's challenge is picking a song lyric caption that describes the photo, she said.
"It could be the color yellow, or sunsets or even desert. Trying to find desert in Kansas was kind of rough," she said. "Some can be a reach. This year already, I've used up all the sunset songs that I can think of."
Growing new roots
With all of her involvements, Niles could easily be mistaken for a lifelong resident. However, she is a transplant; she came to Ellinwood with her husband 31 years ago.
She grew up in Oakley, in the northwest corner of the state. 'When I grew up, I was the third child; kind of an oops, a latecomer," she said. Her mother passed away when she was 11, so "growing up, I didn't have those pictures of me playing kiddie sports. There were tons of pictures of my brother and sister, but by the time I came along there weren't. So I always told myself that I'm going to have plenty of pictures of my kids."
A new focus
For 27 years, she recorded her two children growing up, placing the photos into scrapbooks. With the oncoming pandemic, however, her life changed.
"I got divorced, went through COVID and the empty nest all in the same year," she said. "I've always been involved, but after the divorce it was my impetus to keep myself busy."
She began attending meetings, then joining boards in the community. Counting on her fingers, she has membership in some eight organizations including the Ellinwood Recreation Commission, The Ellinwood Chamber of Commerce; Eagle Backerz and in the USD 355 school system. "I like helping with things for the kids," she said. 
Along the way, other Ellinwood folks noticed she carried a camera to places around town.
"I would be taking pictures at games and then one of my friends would be there and I'd say, 'Oh, I'll take a picture of your son for you,'" she said. "It just sort of grew from there."
Now, "Parents will say: 'We need pictures ... oh, wait, Jonell's here, we're fine,'" she noted.
"I've kind of accepted that role — I'm the Dick Smith of Ellinwood," Niles said. "It is something I enjoy. I don't do it for recognition, I do it for the parents of the kids, grandparents that can't be there and for the joy it brings them to see their kids doing things. That brings me joy."
The day job(s)
When she first came to Ellinwood, Niles was employed as safety director for R.A. Transport, a transportation services company. "It's gone through some changes over the years," she said. 
She moved up to bookkeeper and office manager. "We were blessed, we didn't have a lot of turnover," she said.
More changes led to Niles forming her own company, Ratjan Logistics LLC, which brokers freight transportation. "I don't own any trucks, I just broker the freight," she said. "That's my 'full-time' job."
Last August, her church lost its secretary, "so I waited 2-3 months to see if anyone would take it," she said. "Nobody did, so I took that on. I'm a church secretary in the morning and do the trucking company in the afternoon." She also does bookkeeping for the church's daycare and plays the piano for St. Joseph's Catholic Church on Wednesdays and Fridays.
"I like helping people," she said. "When I see something I know I can help with I will do it," she said.
Growing strong
Her transplanting to Ellinwood has taken hold well, she noted. 
"I love Ellinwood. It's a small town like I grew up in. The city does a really good job of keeping things up and the people are proud of our little community," she said.
"There is a lot going on in Ellinwood right now," she noted. "We have the hospital and the changes downtown, new things at the high school, we've got a new Chamber director and we're looking at the 50th anniversary of the After Harvest Festival, which is a really big thing."
And, "I like having Great Bend close by if I need something from Walmart," she said.
It's a perfect fit, she said, "except for the humidity. I grew up in western Kansas and it's a lot more humid here. I've never quite gotten acclimated to that."