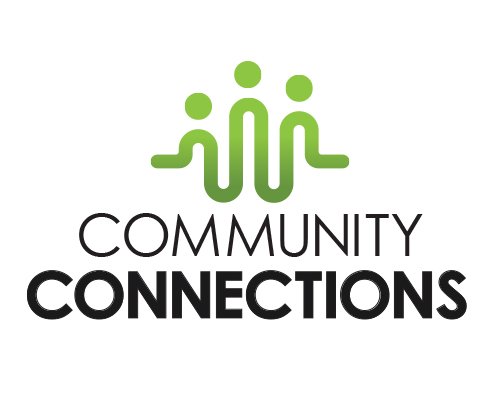 I didn't even know how to tie my shoes here yet when the tornado hit ... talk about being baptized by fire.

— Jim Blackwell
HOISINGTON — Somewhere tucked in a far corner of the maze that is Clara Barton Hospital's new wing, is CEO Jim Blackwell's office. "It's more of a closet, really," Blackwell noted. "I'm not usually in there very much."
Blackwell's managerial style isn't so much driving a desk; it's more walking the halls.
For Blackwell, who came to Clara Barton Hospital as chief financial officer in 2001, walking the halls is "where the people are," he said. "Every employee that walks the hallways in the place. I'm not their boss; I get to walk the hallways with them. 
"It's exciting that I get to represent some of the most talented health-care professionals in our region," Blackwell said.
Background
Jim Blackwell was born in Pawnee County, coming to Great Bend as a young teenager. A 1987 graduate of Great Bend High School, he attended Barton Community College, where he met his wife Anita, who was studying nursing there. 
"Barton Community College is a wonderful resource," Blackwell said. "I give all praise and accolades to Barton that I possibly can."
Blackwell earned his degree in Business Administration from Sterling College.
After serving as CFO for Superior Essex, he came to Clara Barton in February 2001 as director of finance. The hospital had just expanded its clinic and the rural health clinic was moved from the hospital building to its own building next door. Just as he was learning the ropes, the hospitals' windows blew in.
"I started over here in 2001 as the chief financial officer," he said. "And then the tornado hit in April. I didn't even know how to tie my shoes here yet when the tornado hit ... talk about being baptized by fire."
Hospital accounting is different than accounting for a manufacturing business, and there was a bit of learning curve involved, he said. "Add that to the tornado, and it will teach you a lot real quick. There was a significant amount of things you needed to learn."
Blackwell had served as interim CEO since 2006 and for Clara Barton's hospital board of directors it was a natural thing to award him the permanent CEO position in 2015.
Other roles he has served include the Kansas Hospital Association Leadership Institute program. At KHA, he has served on Health Care Finance and Reimbursement, appointed chairman in 2012.
Healthy numbers, healthy hospital
For rural health systems in Kansas, the past 10 years have been fraught with challenges. COVID-19 also targeted health systems' elective operations; routine appointments were postponed and a rush to purchase personal protective gear had leaders thinking about their bottom line. While the impact was felt at Clara Barton, the crisis was handled better than others. 
"I did not sweat it as much as some of these other facilities," said Blackwell. "We built a very efficient and successful revenue cycle. We've been able to stockpile reserves and weather different storms."
"I love numbers," Blackwell said. "I like healthy numbers more. My passion has been behind the scenes securing the health of our health-care institution, by making sure they it has healthy fiscal policies."
A strong revenue cycle has helped the hospital keep its cash flow to pay bills. That's also helped keep the hospital on its expansion track, in facilities, equipment and personnel. 
"I love to talk about Clara Barton Hospital, but I don't need to talk about me. I've been responsible for leadership of this hospital for over 21 years, but it's not anything I aspired to do," Blackwell said. "Finding and keeping the right people is so very important. Every employee that walks the hallways of this place.
"I get to represent some of the most talented individuals in our region. I get to lead with them, walk down the hallways with them. To walk down the hallway, smile and say 'good morning,' that's who we are. From our welcome desk on back, we are ambassadors of our hospital. We are doctors and nurses from Claflin, from Otis, from Bison, from Odin. We're Kansans helping Kansans.
"Going to church, the shopping market, we're meeting the patients we're caring for. We are also meeting people that could be future employees of Clara Barton Hospital and our health-care community." 
Community Connections is a regular feature of the Great Bend Tribune, showcasing people who live in the Golden Belt. We welcome readers to submit names of individuals who are active in the community that they would like to see featured in a future story. Send suggestions to news@gbtribune.com and explain their "community connections."